Regular price
$450.00 USD
Regular price
Sale price
$450.00 USD
Unit price
per
Sale
Sold out
Not satisfied? Return within 30 days.

5 year guarantee.

Valued with a 4.9/5 stars Trustpilot rating.



Sound-absorbing acoustic wallpaper that blends into your interior. Reduce echo and improve your home acoustics to feel at ease in your home. Made from recycled materials and easy to apply through self-adhesive backing.

The melt collection: Silky soft neutral tones that will blend into any room. Compliments a modern/Scandinavian interior.

View full details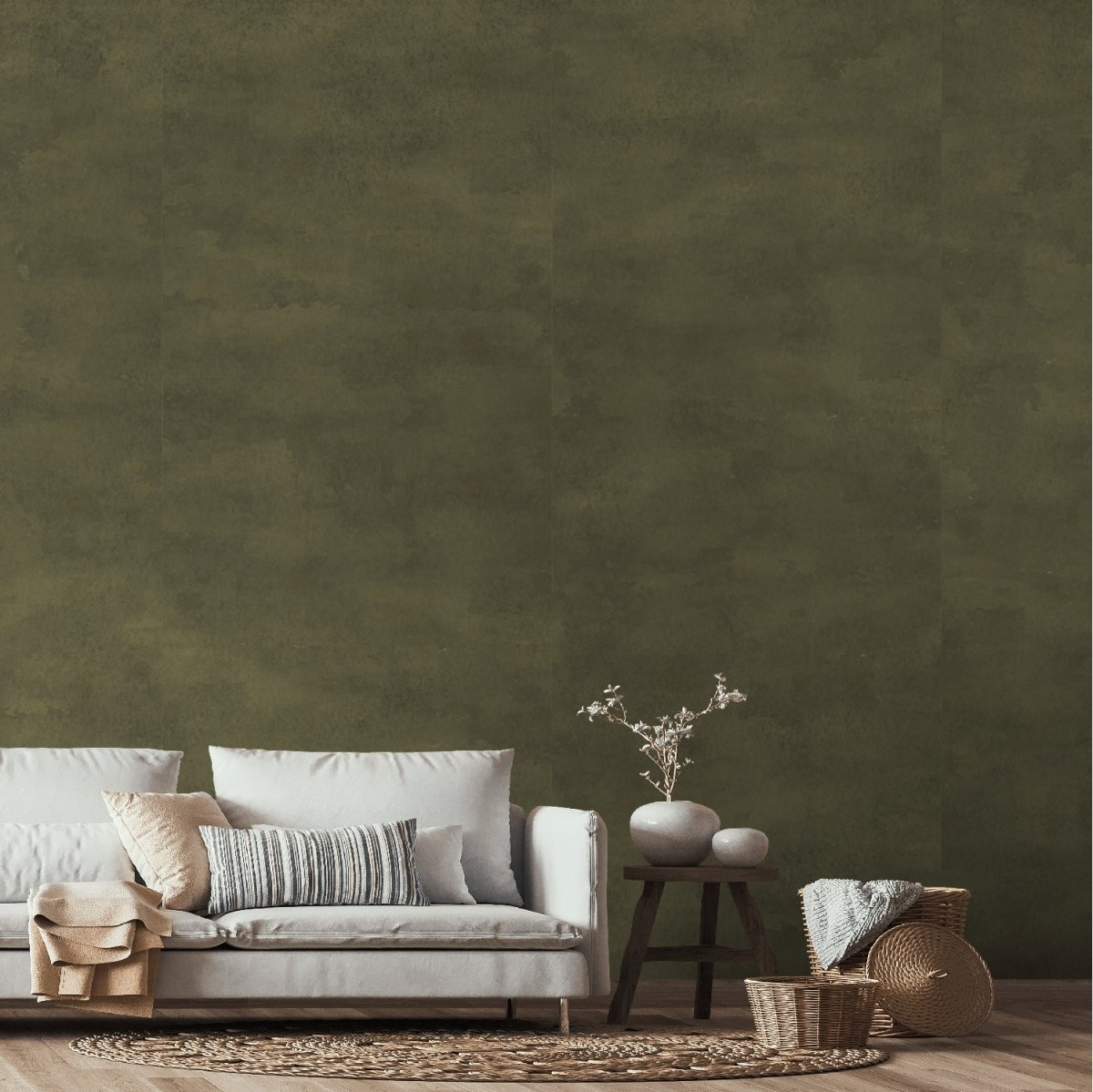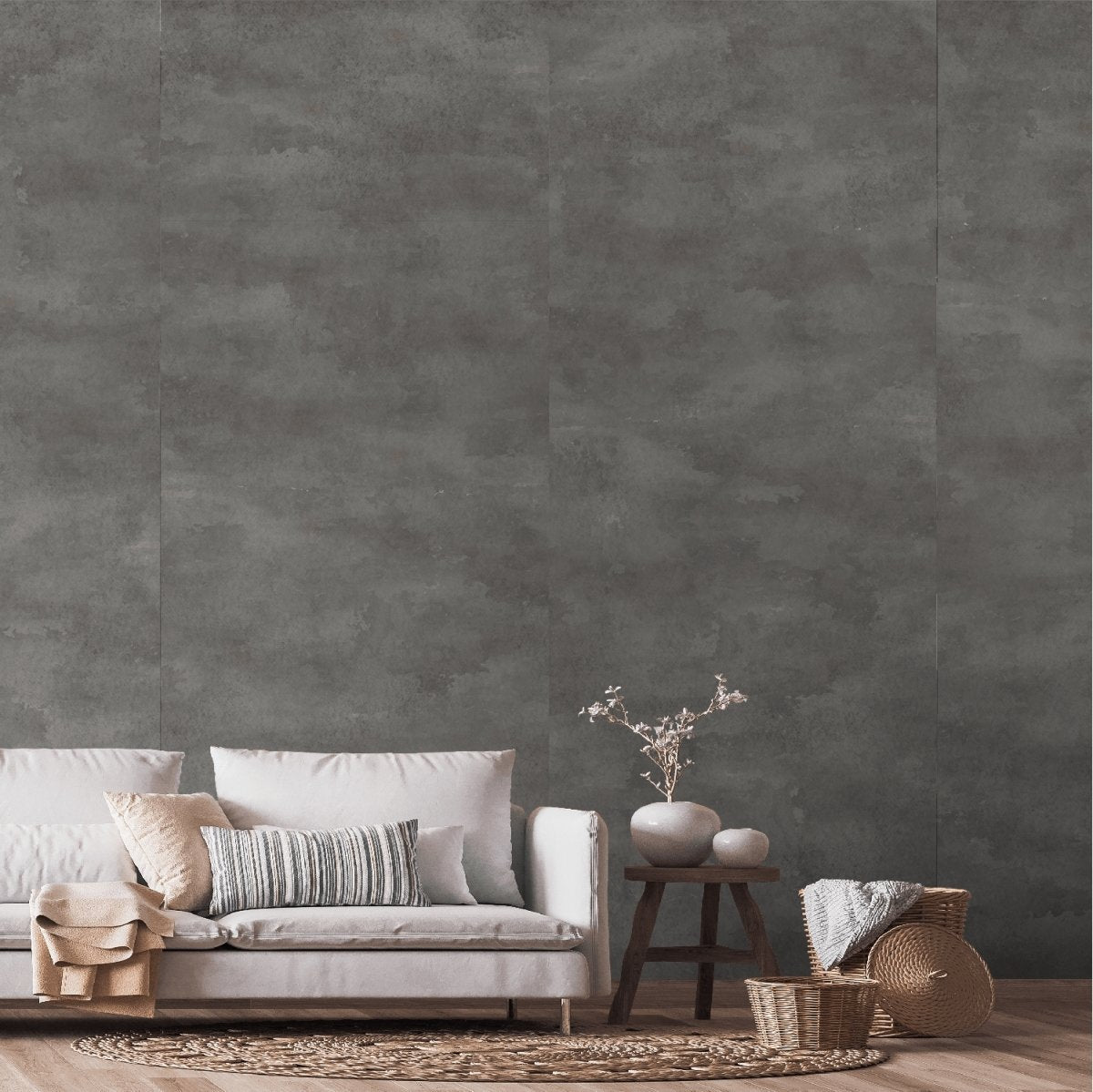 Turn your walls into giant sound-absorbers
With our acoustic wallpaper or acoustic panels you can seamlessly integrate an acoustic solution into your style.
To improve acoustics, you need volume. But you don't want ugly, bulky products in your beautiful space.
Be smart, use the walls.
High class sound absorption
Acoustic wallpaper is your ally in combating reverb.
It's most effective at speech (mid-) and high range frequencies, which are usually the problem.
More on acoustics
We thought about all the details
We believe in keeping complex things, like acoustics, as simple as possible.
That's why all of our products are easy to install.
The self-adhesive backing will stick on almost any wall and can be installed in a matter of minutes.
So let's get started!
Go to installation manual
Excellent sound absorption
Our products have the highest sound absorption per mm thickness in the market. Choose what fits your interior best to get the best result possible.
Order samples
Don't take our word for it..try them out yourself.
Samples are the best way to get a good impression. This way you can see, feel and try out different designs at home. So that you know for sure what the right choice is, to make the most of your home.
p.s don't forget to feel how soft the material is!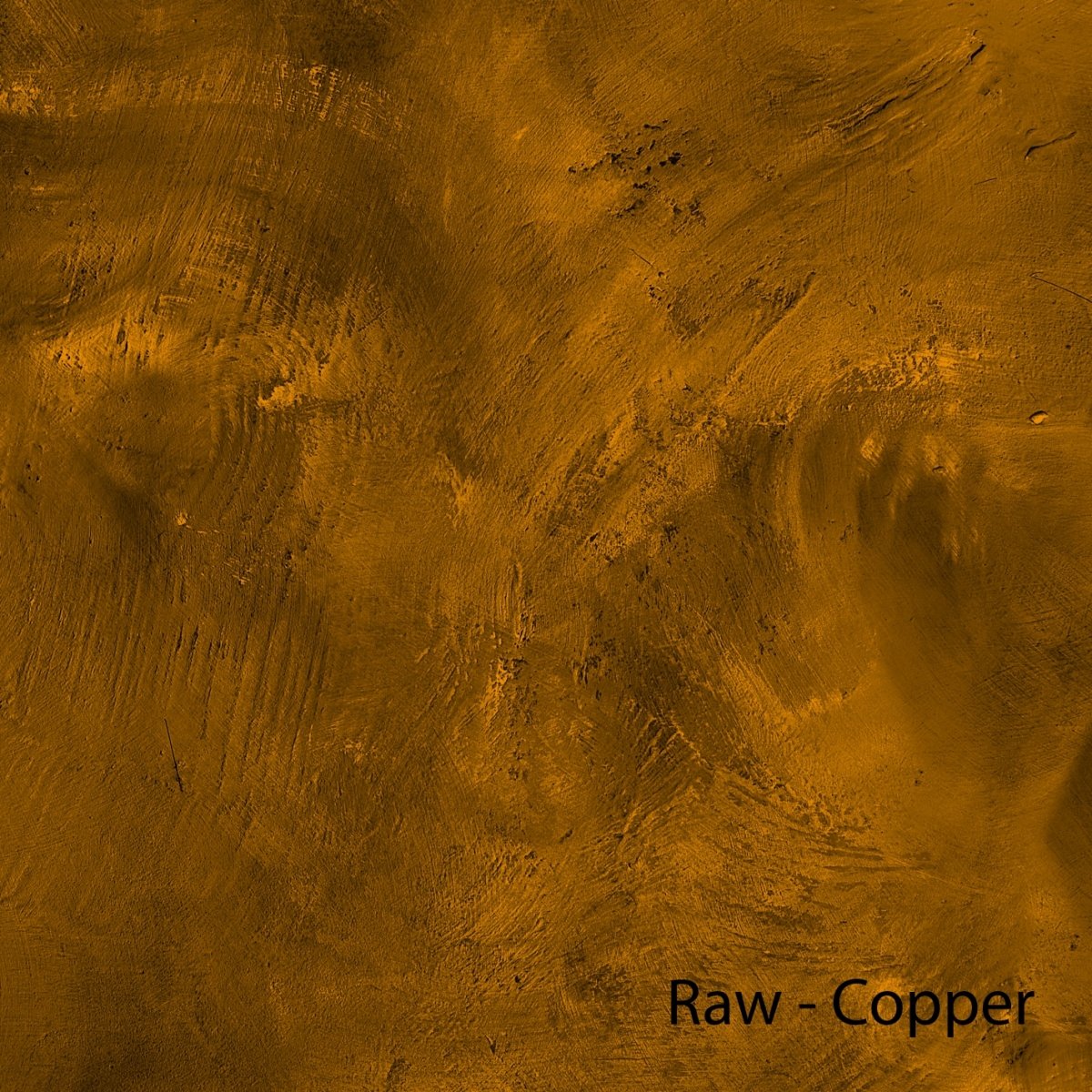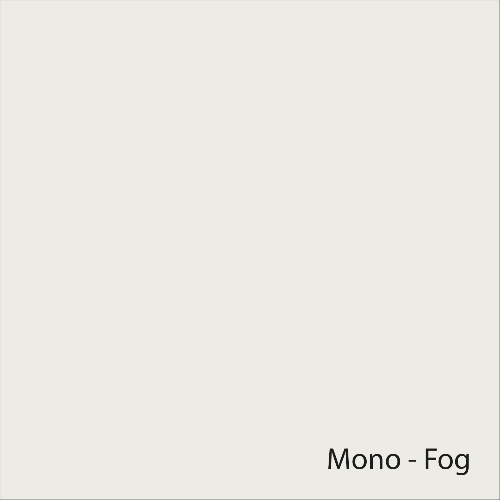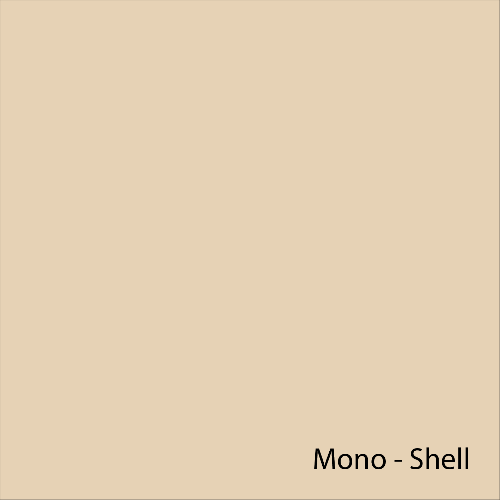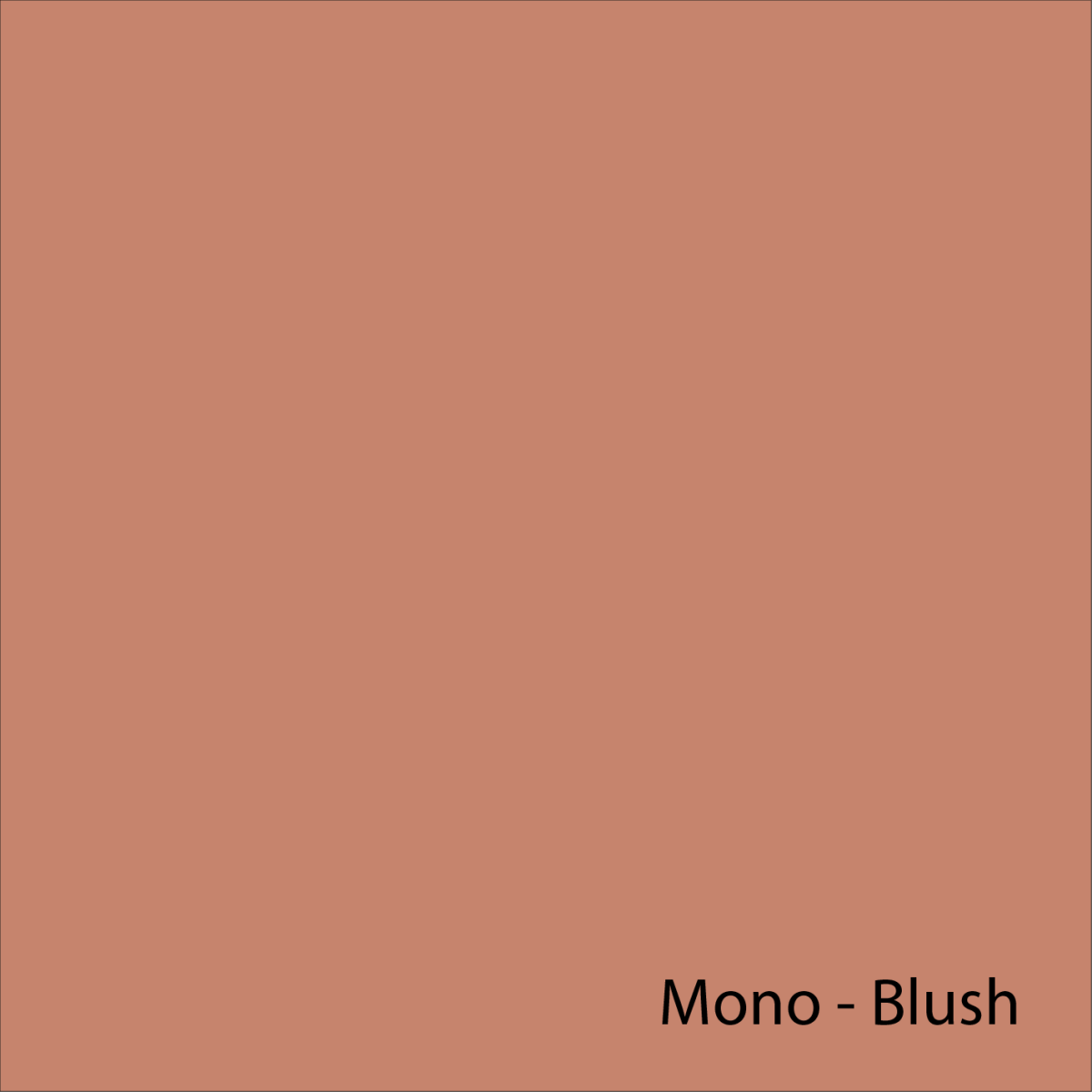 Acoustic wallpaper - samples
Regular price
Sale price
$3.00 USD
Unit price
per
Sale
Sold out
View full details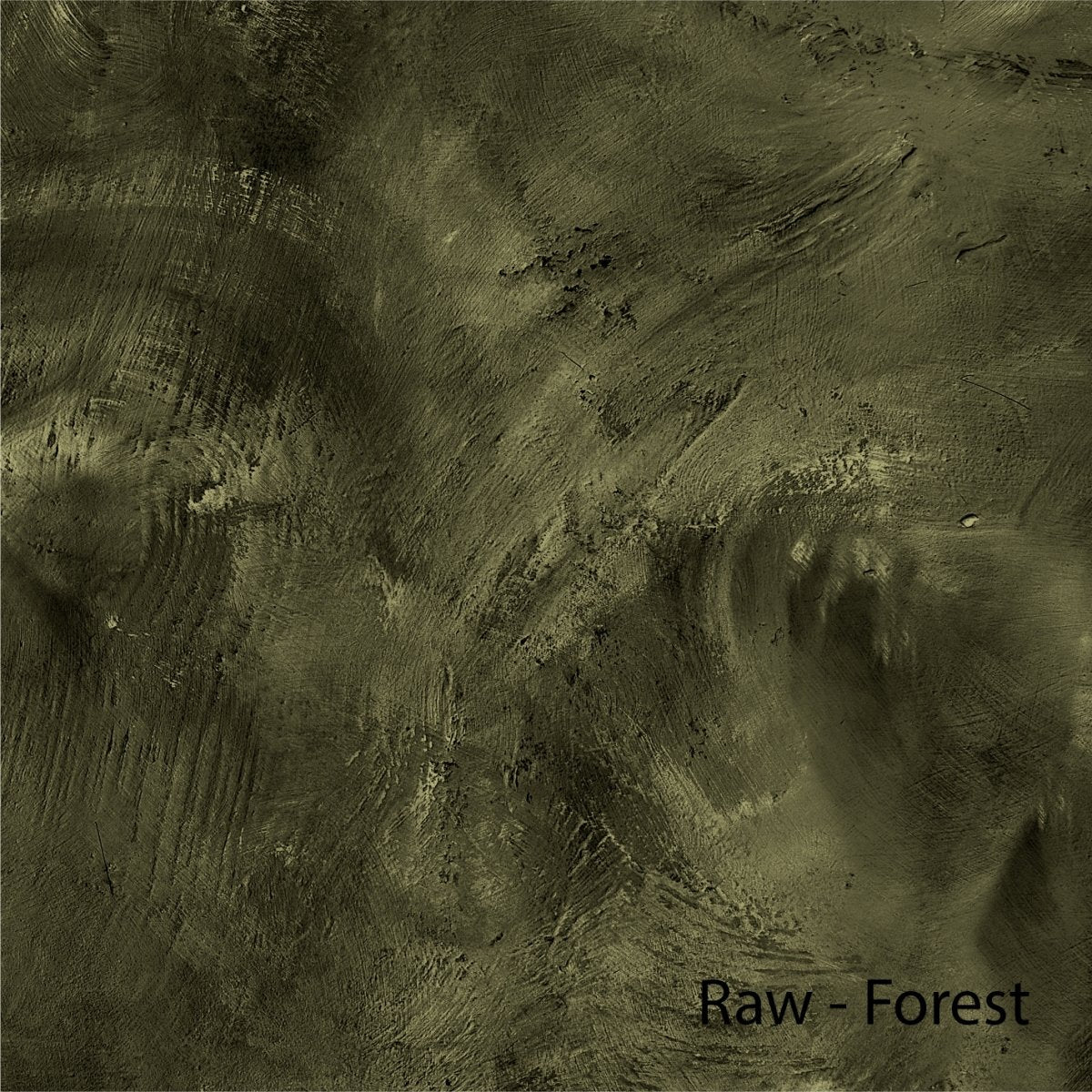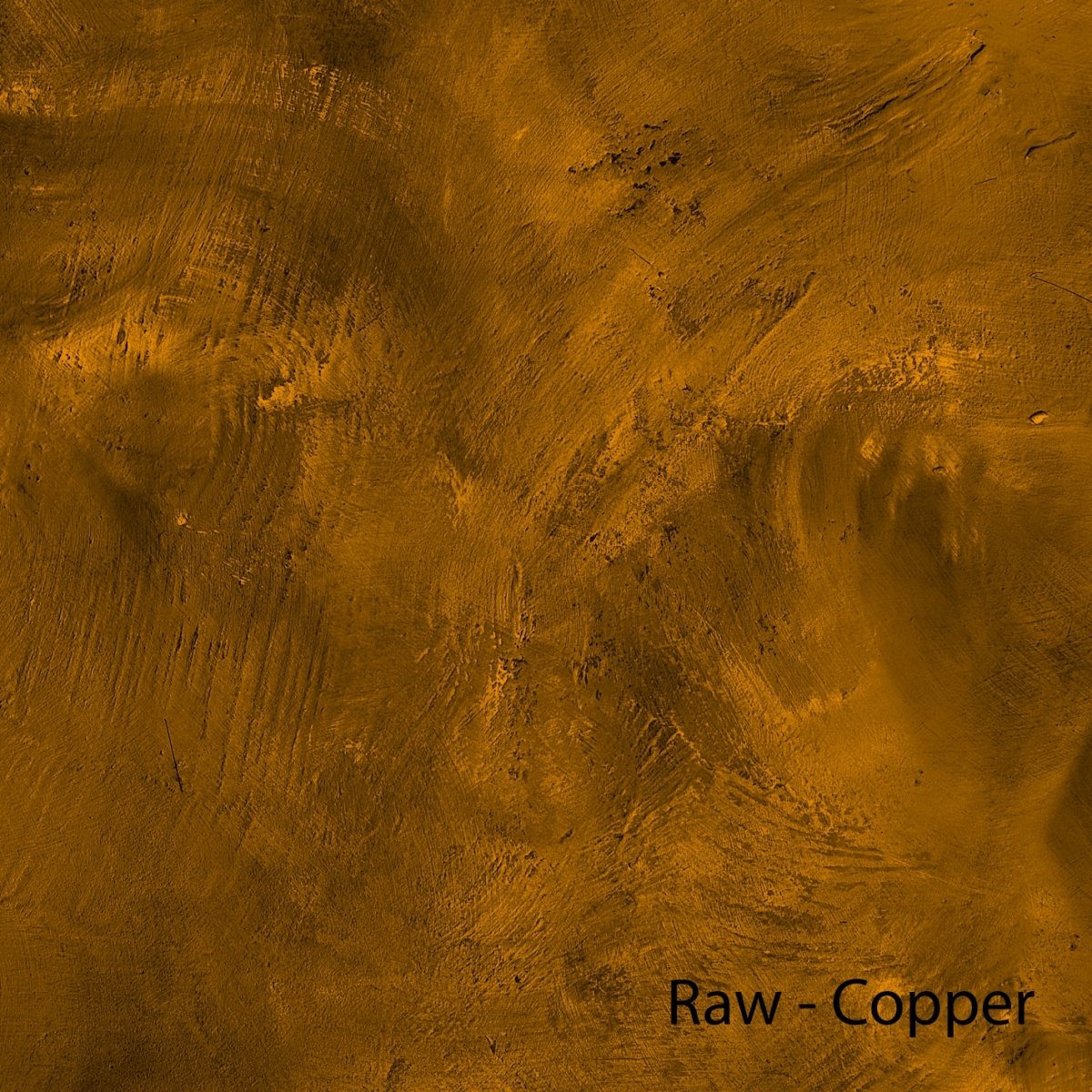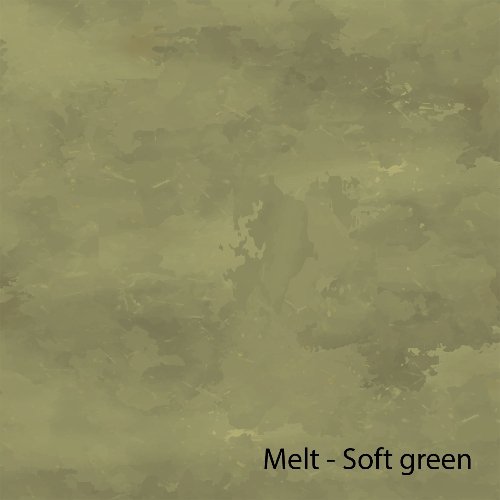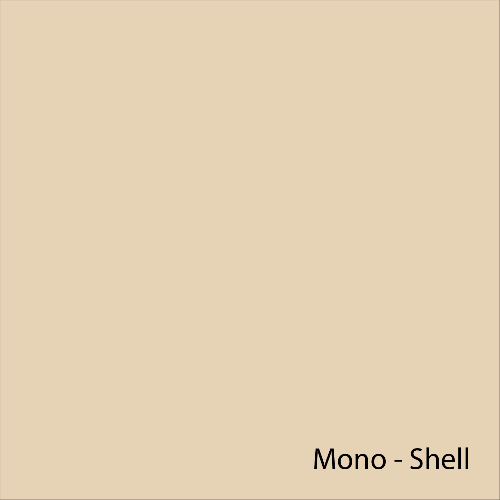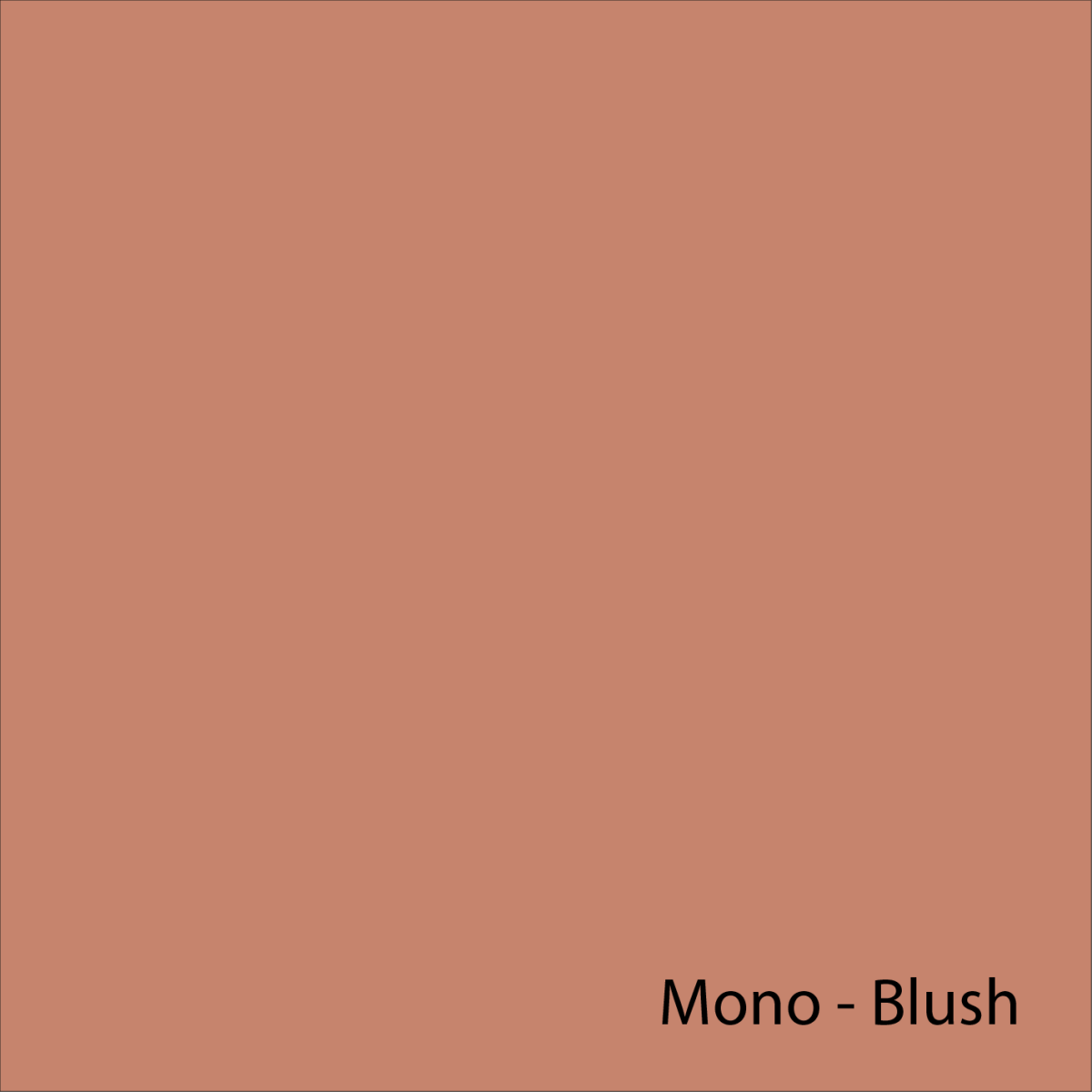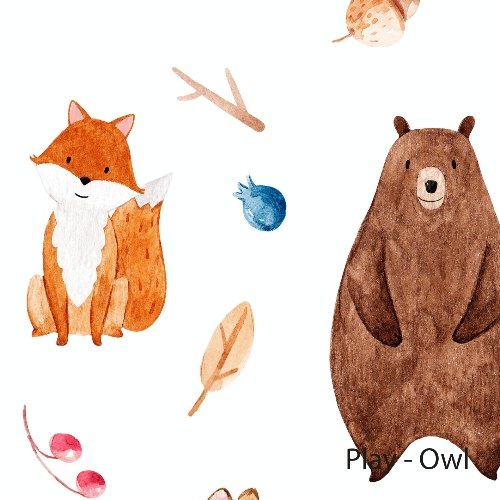 FAQ
How can a wallpaper improve my acoustics?

You're right to doubt about this. Normal wallpaper cannot. But acoustic wallpaper is not ''just'' wallpaper. It is made out of recycled felt, instead of paper.

It is a lot thicker than average wallpaper. Compared to normal wallpaper it's about 20 times as thick (6mm). When soundswave hit the wallpaper, they will be absorbed into the material.

Even more than wallpaper, it looks like a very luxurious walldecoration once installed. And is very soft to touch.
Is it hard to instal acoustic wallpaper?

Not at all. Installation is easy. It has a self-adhesive layer. You peel of the backing, and stick the material to the wall. All you have to do is adjust the length to the height of your ceiling.

No special treatments needed. Re-adjust if necessary. If you ever want to replace of remove. Just pull it back off.
What about the self-adhesive backing? Will it stick to any wall?

Any type of wall? Probably not. But almost every type? Certainly!

The wall does not have to be plastered perfectly smooth. A fine relief such as with spray plastering is no problem at all.

The only thing that matters is that the wall you want to apply Easewall to doesn't have any major height differences. Plus, Easewall is not suitable for use on limestone walls.

We recommend using Easewall only on walls, not on ceilings.

If you would like to have Easewall installed. We can help you with that. Contact us via the contact page or send an email to hello@easewall.com.
My favourite design is out of stock, what do I do?

Remain calm. Help is on the way.

Send us an email at hello@easewall.com to let us know what you are missing.

We will find out what we can arrange or let you when your favourite design is back in stock.
Is it hard to instal acoustic wallpaper?

Not at all. Installation is easy. Our wallpaper has a self-adhesive layer. You peel of the backing, and stick the material to the wall. All you have to do is adjust the length to the height of your ceiling.

Our acoustic panels can be mounted directly to any existing wall using screws or an adhesive.
My problem is that I hear noise from outside or other rooms. Will acoustic wallpaper solve my problem?

No, it will not. What you experience is result of insufficient acoustical insulation. This is sound traveling into your room from another source. Only reducing the source sound volume, sealing any airleaks into your room, and adding more mass to the total construction will help. Our products solve acoustical reverberation problems that are present in rooms that have an echo, long reverberation time and sound very 'harsh'. It tones down sound by absorbing it.
Can I keep it clean?

Yes! It's actually quite easy. The fibres which the acoustic felt is made off are completely saturated with colour pigment. Since they are PET fibres, no dirt will penetrate the fibres. Dirt can get in between the structure of the felt. But you should be able to clean it easily with a slightly damp cloth or a vacuumcleaner. You can always test on our samples.
What is your return policy?

Find out anything your want to know about returns
I have another question

Go to our contact page and drop any other questions there. Or send an email to hello@easewall.com. We will get back to you ASAP.