In stock
Improved home acoustics.

Custom designs available.

5 year guarantee.

Valued with a 4.9/5 stars Trustpilot rating.
Use calculator tool for pricing.
* Tax included. Shipping calculated at checkout.

With seamless acoustic wallpaper you can seamlessly integrate an acoustic solution into your style. This way you can easily improve the acoustics and add warmth to your home.

The revolutionary, seamless design provides a smooth, uninterrupted surface that blends effortlessly into your interior. This way you enjoy improved acoustics and you can add a personal touch to your living room, dining room or bedroom.

Made from recycled materials and easy to apply. 

Technical Specifications:
Height: min. 200 cm -  max. 300 cm
Width: min 200 cm - max 1000 cm
Thickness: 8mm (6+2mm)
Available in custom designs for an additional cost of €150 per quantity. Sent us an email with your design.
Seamless acoustic wallpaper orders are non-refundable/non-returnable due to custom sizing.
View full details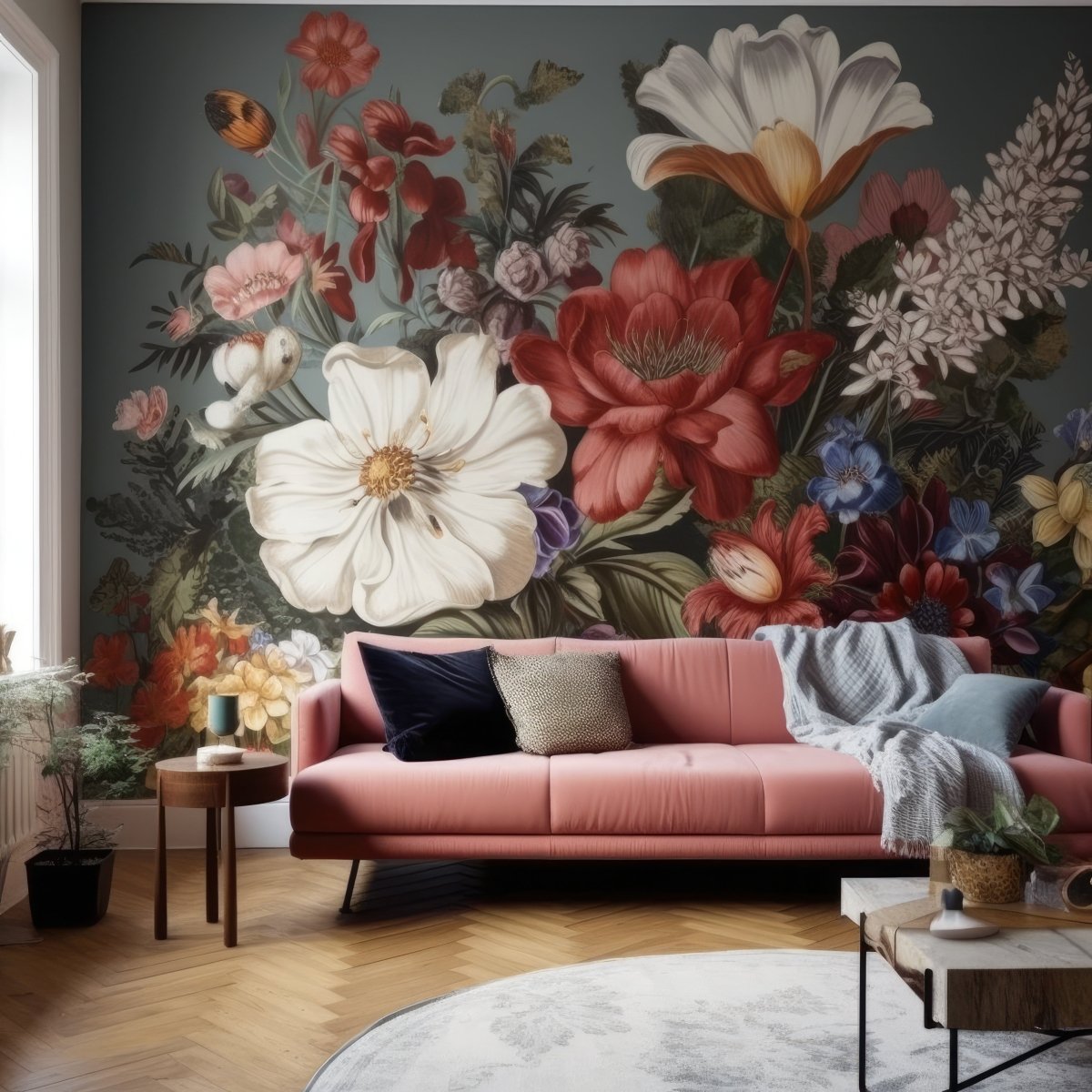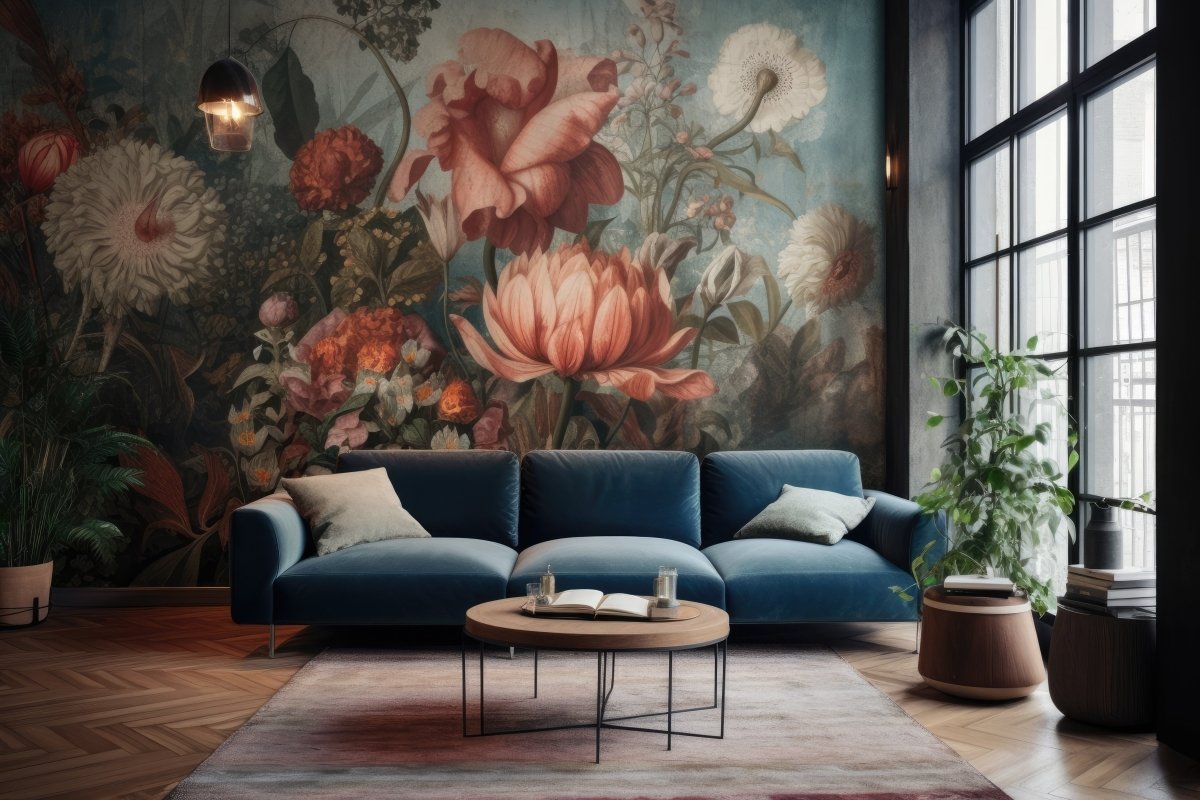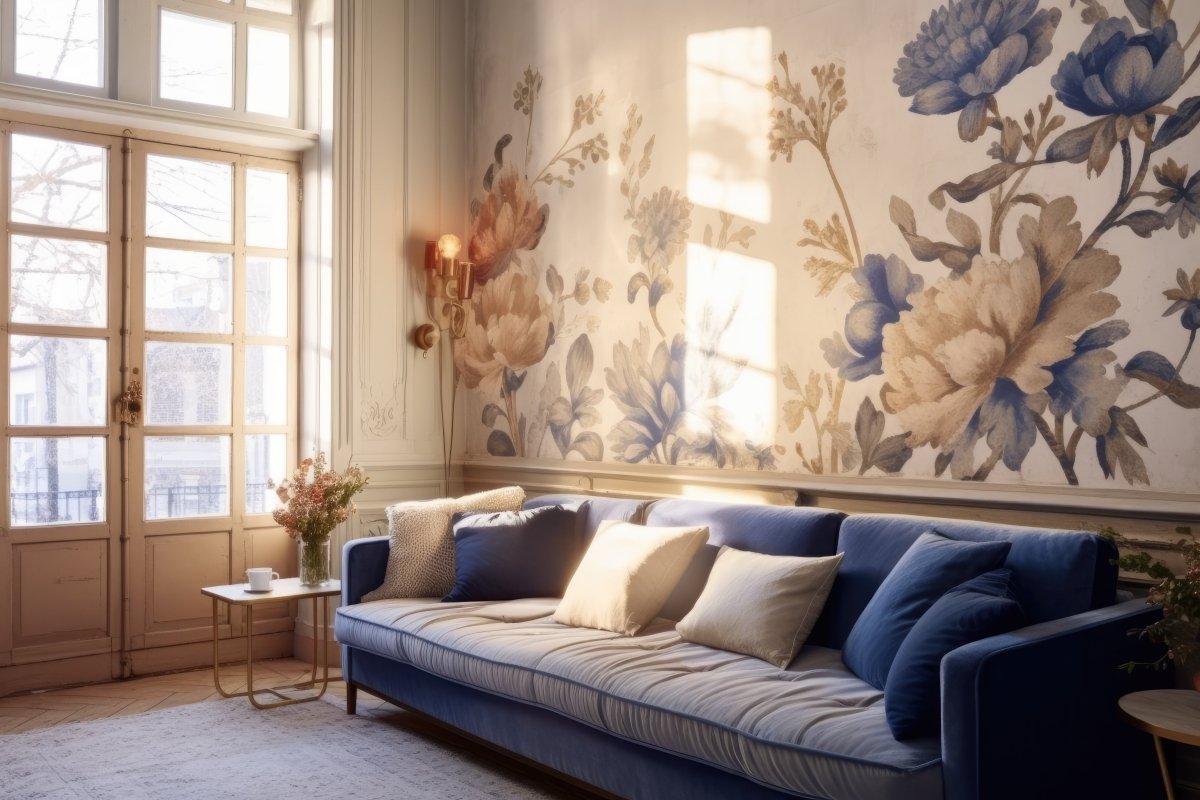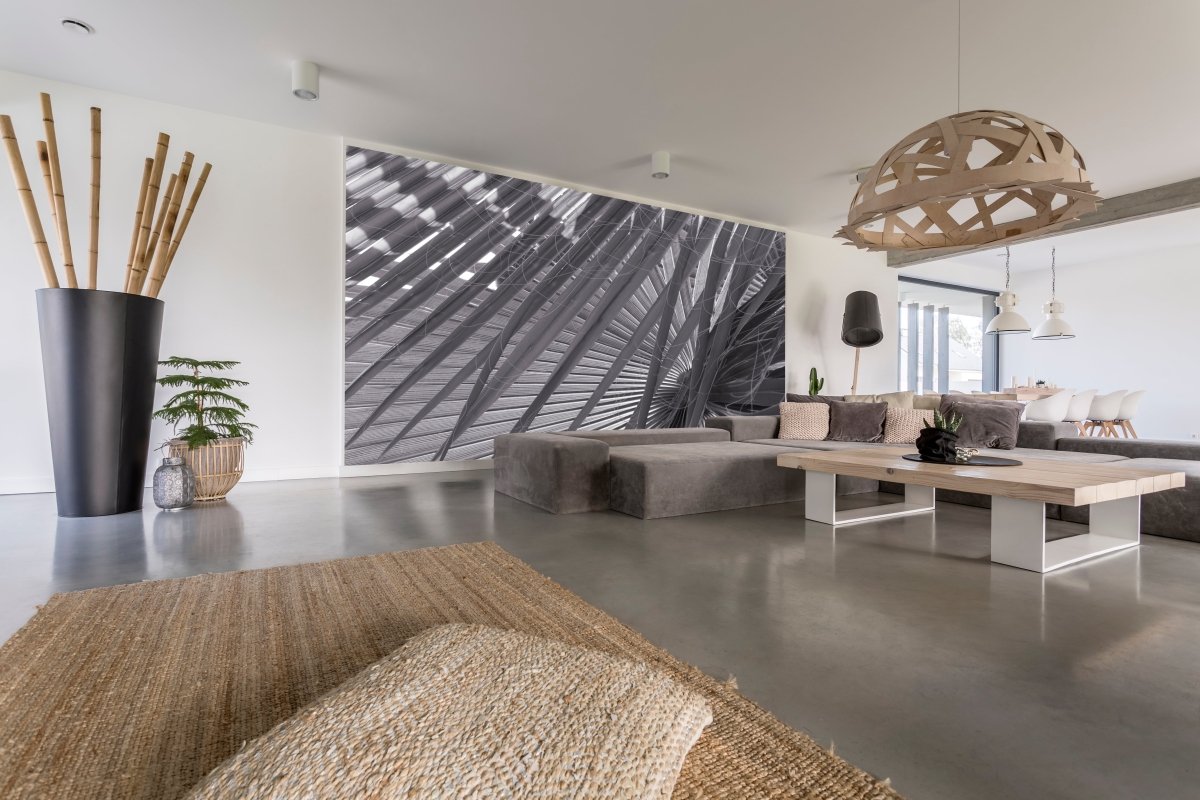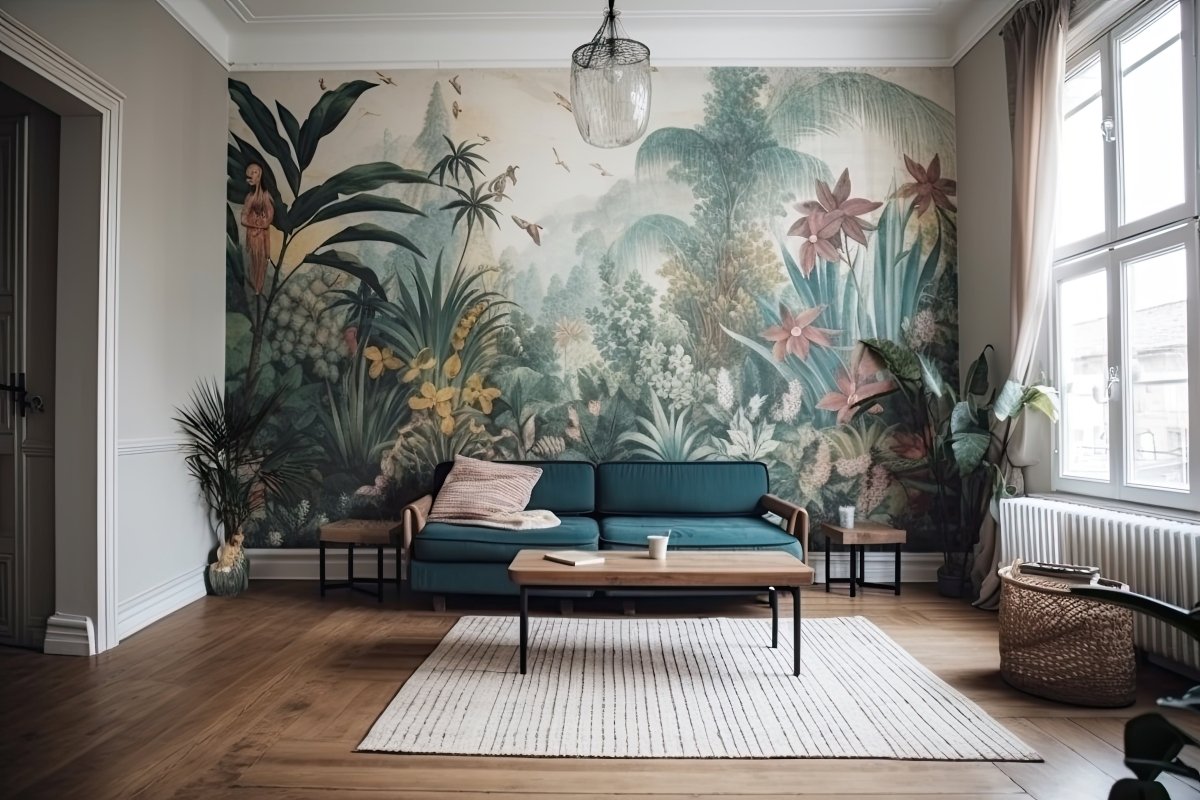 Key Features
Seamless aesthetics
Say goodbye to unsightly soundproofing solutions. Acoustic wallpaper offers a seamless and elegant solution to enhance the acoustics of your spaces without compromising on style. Its revolutionary design ensures a smooth, uninterrupted surface that blends effortlessly into your interior.
Collection and custom designs
Choose from a diverse range of pre-designed patterns and colors to suit any aesthetic preference, or provide a unique custom design specifically to your taste.
Superior acoustic performance
With an impressive 8mm thickness (6mm high-performance acoustic base layer + 2mm premium seamless top layer),  Easewall acoustic wallpaper effectively absorbs and diffuses sound waves, reducing echo and noise reflections within your space. Enjoy crystal-clear audio, improved speech intelligibility, and a more peaceful environment.
Iron-on application - unmatched patented technology
Easewall seamless wallpaper is the result of years of research and development, resulting in a patented seamless acoustic wallpaper that offers unparalleled performance and aesthetics. Easewall seamless acoustic wallpaper can be effortlessly ironed onto the self adhesive acoustic base layer, offering unmatched ease and convenience. This innovative feature streamlines the installation process, allowing you to achieve professional-grade acoustic performance without the need for specialized tools or expertise.
Your Well-Being Matters - Health and Eco-Friendly
Our acoustic wallpaper is manufactured with your well-being in mind. It is recycled, non-toxic, and free from harmful substances, ensuring a healthy indoor environment for you and your loved ones. Plus, its eco-friendly production reflects our commitment to sustainability

Choose your design
Collection design

From serene neutrals to captivating textures, our collection embodies a harmonious blend of sophistication and elegance.

References to RAL colors are an indication, an exact color match is not possible due to the recycled material we use for our products. Always check with the samples available on our website.

Discover our collection in the image below.

Custom design

Our custom design service empowers you to become the mastermind behind your acoustic masterpiece. Whether you have a specific pattern in mind or a custom color waiting to be realized, our seamless acoustic wallpaper becomes a canvas for your creativity.

Contact us for custom design
Order samples
Don't take our word for it..try them out yourself.
Samples are the best way to get a good impression. This way you can see, feel and try out different designs at home. So that you know for sure what the right choice is, to make the most of your home.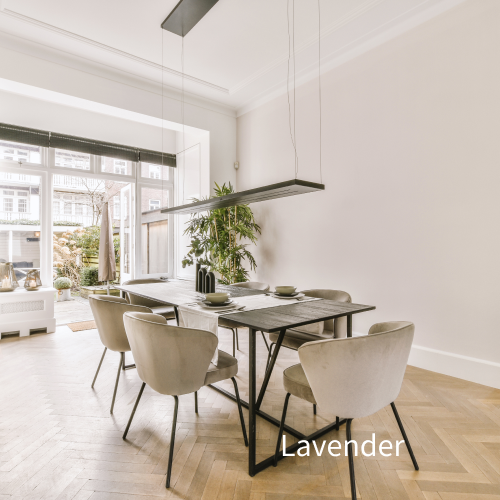 Seamless acoustic wallpaper samples
Regular price
Sale price
$3.00 USD
Unit price
per
Sale
Sold out
View full details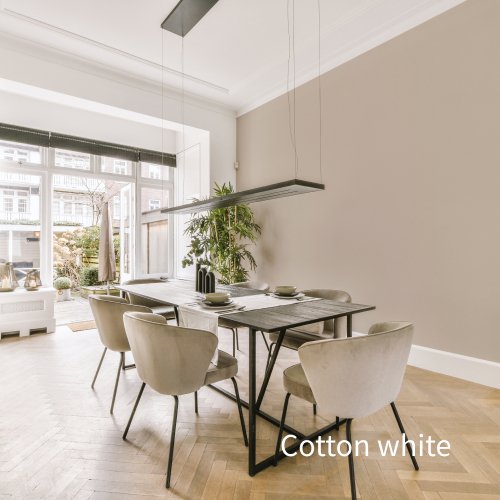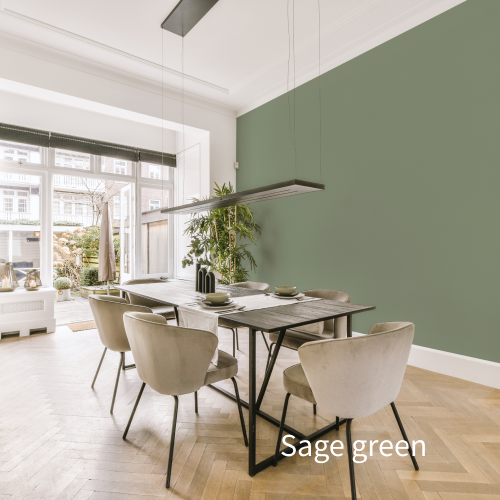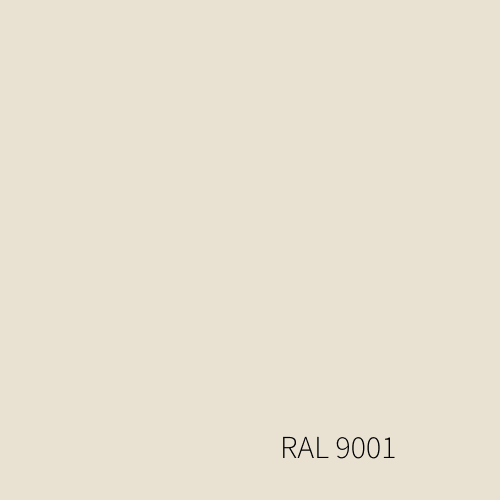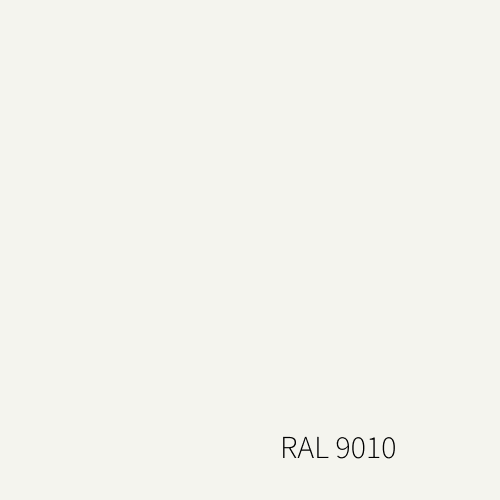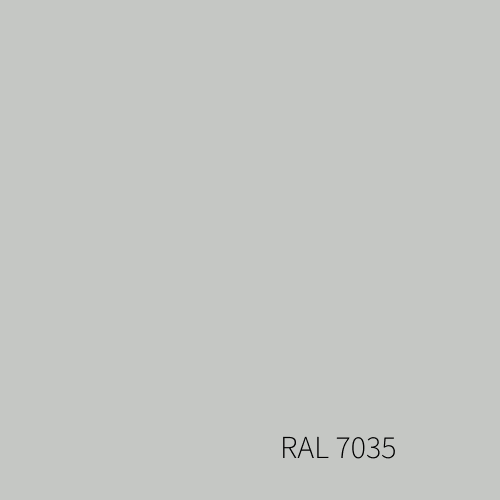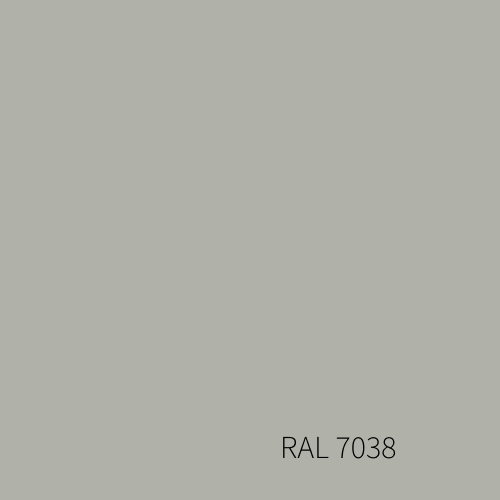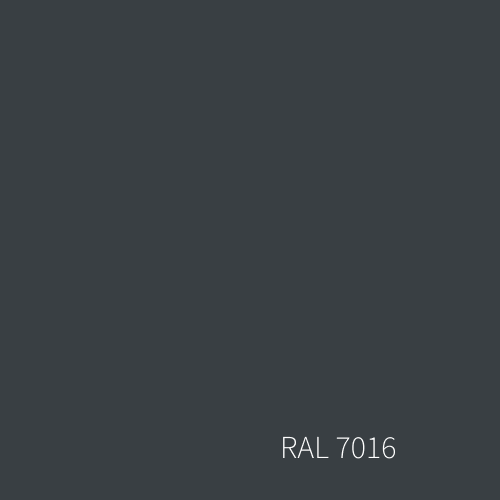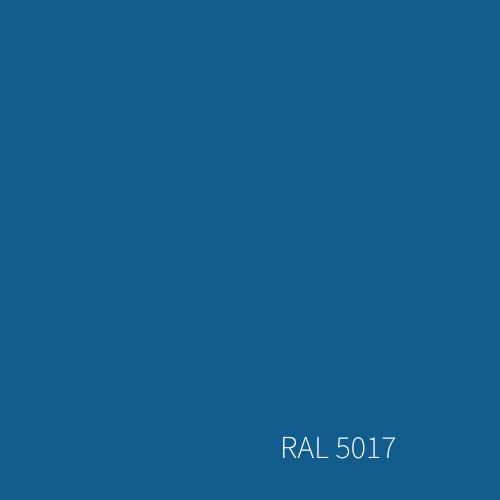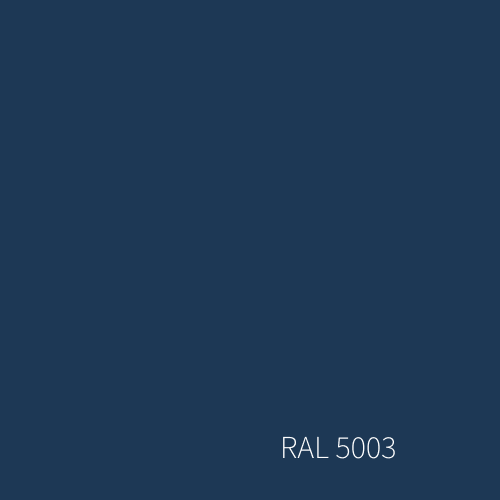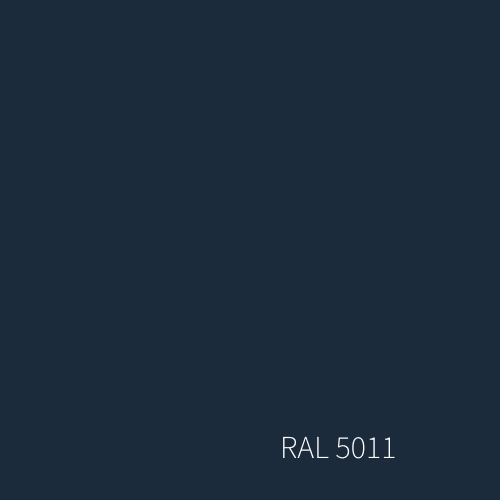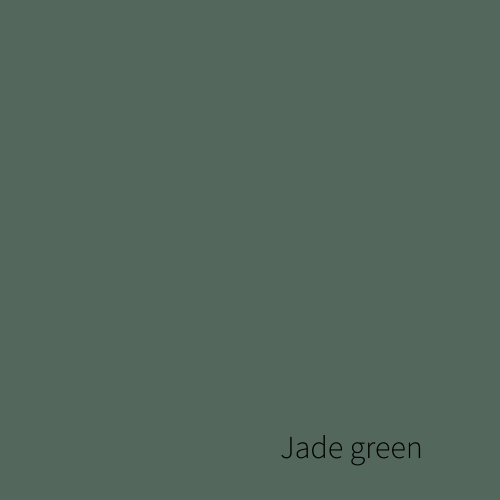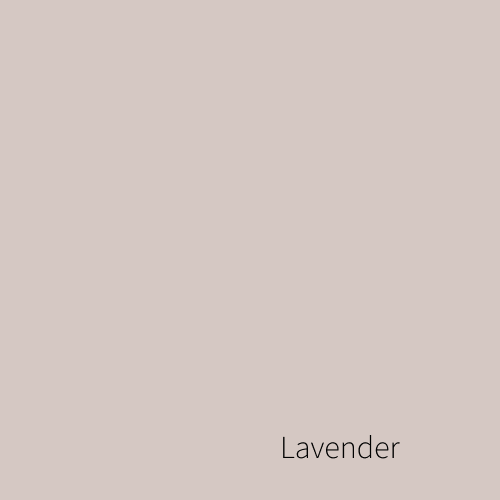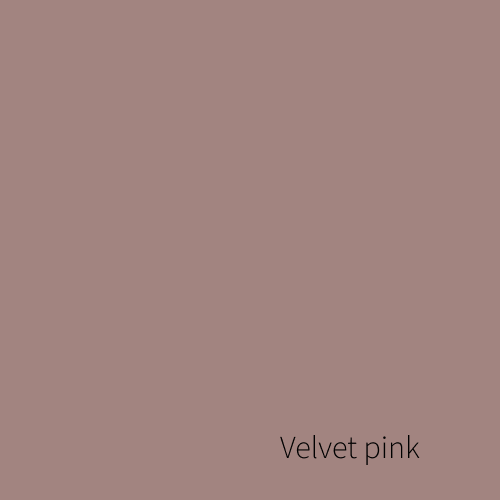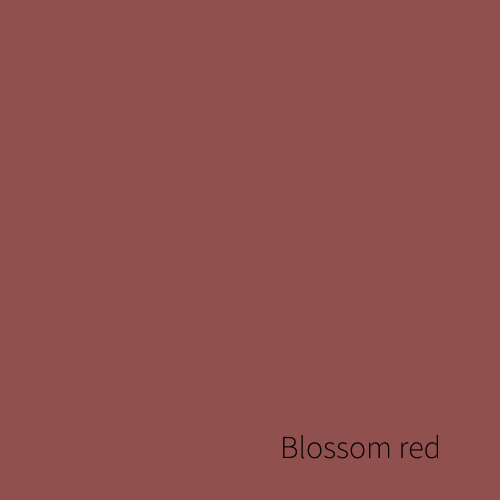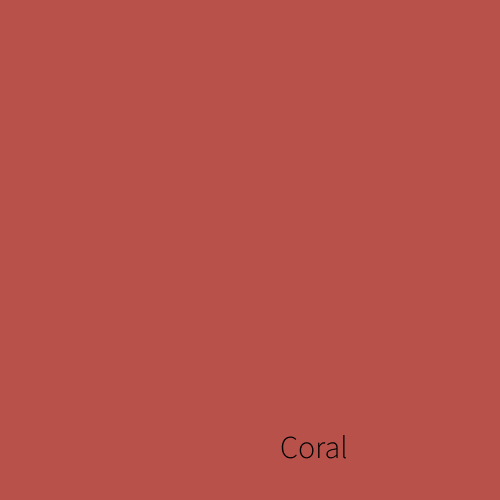 Excellent sound absorption
Our products have the highest sound absorption per mm thickness in the
market. Choose what fits your interior best to get the best result possible.
A two layer system
1. Stick acoustic base layer to the wall

Acoustic base layer consists of self-adhesive acoustic wallpaper, 6mm thick. Made from recycled PET felt. Placed in vertical lanes of 75 cm.

More on installation

2. Iron seamless toplayer over baselayer

Seamless toplayer consists of patented thermo-activated acoustic wallpaper, 1.2 mm thick, printed. Apply top layer for a seamless finish

Interested in professional installation?
Looking for an aesthetic improvement?
Interested in our seamless toplayer to update your interior? We offer our seamless toplayer as an aesthetic solution only. Acoustic effect without base layer is minimal. Can also be used to replace earlier added toplayer.
FAQ
How can a wallpaper improve my acoustics?

You're right to doubt about this. Normal wallpaper cannot. But acoustic wallpaper is not ''just'' wallpaper. It is made out of recycled felt, instead of paper.

It is a lot thicker than average wallpaper. Compared to normal wallpaper it's about 20 times as thick (6mm). When soundswave hit the wallpaper, they will be absorbed into the material.

Even more than wallpaper, it looks like a very luxurious walldecoration once installed. And is very soft to touch.
Is it hard to instal seamless acoustic wallpaper?

Not at all. Installation is easy. The base layer has a self-adhesive layer. You peel of the backing, and stick the material to the wall. All you have to do is adjust the length to the height of your ceiling.

You apply the top layer by ironing it onto the base layer.

If desired, we can help you arrange professional installation. Find more details here.
What size do I order?

We advise determine sizing as follows:

- Please add a 15cm margin to the width of the wall you want to cover with seamless wallpaper when ordering.

- In case of a baseboard determine the required height of the material by measuring from ceiling to floor and subtracting 2 cm.

If you are in doubt, please contact us.
Can I return my seamless order?

Orders of seamless acoustic wallpaper are non-refundable/cannot be returned as sizing is custom.
How can I get a custom design?

Custom designs require consultation with our design team. For inquiries, contact our customer support.

- Image quality: To print an image in large size, it is important that we receive an image in the highest available resolution. There are two types of images available.

The first is a so-called 'vector' file. Such files are designed in such a way that they can be made infinitely larger or smaller. This is because the drawing work was done in a program specially created for this purpose. A photo is rarely if ever in vector format. The file format of such a file is usually .AI, or .PDF. The resolution and size can be made as large or small as you want using the right program. This always gives a sharp end result. You can send this to us and we will adjust it to the size of your seamless wallpaper.
The second type of file is a 'photo' or 'image' file format with the format .PNG, .JPG, .JPEG, .TIFF, .DNG , .HEIF (iPhone), .HEVC (iPhone), or .ProRAW (iPhone). These types of files are made from a raster containing points (also called pixels) that are filled with colors. The image can be made larger, but this reduces the resolution and vice versa. It is important for such a file that the resolution and format are as high as possible to get a good end result. Good to very good quality end results can be achieved with at least 2000 pixels per meter width on the wall. This rule applies to a wall that you walk past briefly, such as in a living room or kitchen. When the distance to the wall increases, the resolution may decrease because your eye can no longer see the detail. Because the width of the wall is often greater than the height, it is best to search for 'Size' on popular photo websites such as Shutterstock or Adobe Stock with the attribute 'Minimum width' = 6000 (example wall +- 3m wide) pixels.

- Aspect ratios : If a non-vector file is chosen, it is important that the proportions of the image match the proportions of the wall surface to be covered. If the proportions do not match, the entire image will not be printed on the final seamless acoustic wallpaper.

Custom designs may involve additional processing time
Do I need additional supplies for installation (like glue)

The acoustic baselayer has a self-adhesive backing that will stick to almost any wall. The seamless toplayer can be ironed onto the acoustic backing. A patented thermo-activated layer has been added to the product.

All you will need are measuring tools, a sharp knife, dressing pins and a Teflon iron shoe.

Find more details in the installation manual on the installation page.
Which items will receive when I order seamless acoustic wallpaper

You will receive both the acoustic backlayer and the seamless toplayer. Seamless toplayer will be delivered in the size orderded. Acoustic backlayer will be deliverd in the amount that matches your wall size. Generally, both will be delivered to you in the same shipment.
Can I add a alternative material to your acoustic backing, like regular wallpaper?

We do not advise to combine our acoustic base layer with materials other than our patented toplayer. After carefull research we have found the combination of these materials to have very high acoustic impact. Other materials, like regular wallpaper, will impact acoustic results. As a result, you may not experience improved acoustics.

Doubting about an alternative solution? Please reach out to us, we can advise you on the matter.
Is it possible to order the toplayer only?

We offer the toplayer as a seperate product. You can find it here. You can use it to upgrade your rooms aesthetics or replace an earlier added toplayer.