In stock
Improved home acoustics.

Custom designs available.

5 year guarantee.

Valued with a 4.9/5 stars Trustpilot rating.
Use calculator tool for pricing.
* Tax included. Shipping calculated at checkout.

With seamless wallpaper you can easily upgrade your interior. This way you can add warmth to your home.

The seamless design provides a smooth, uninterrupted surface that blends effortlessly into your interior. You can add a personal touch to your living room, dining room or bedroom.

Made from recycled materials and easy to apply. Seamless toplayer must be installed on a smooth surface. 

Please note: seamless toplayer has little acoustic effect without an acoustic baselayer due to it's limited thickness. 

Technical Specifications:
Height: min. 200 cm -  max. 300 cm
Width: min 200 cm - max 1000 cm
Thickness: 2mm
Available in custom designs for an additional cost of €150 per quantity. Sent us an email with your design.
Seamless acoustic wallpaper orders are non-refundable/non-returnable due to custom sizing.
View full details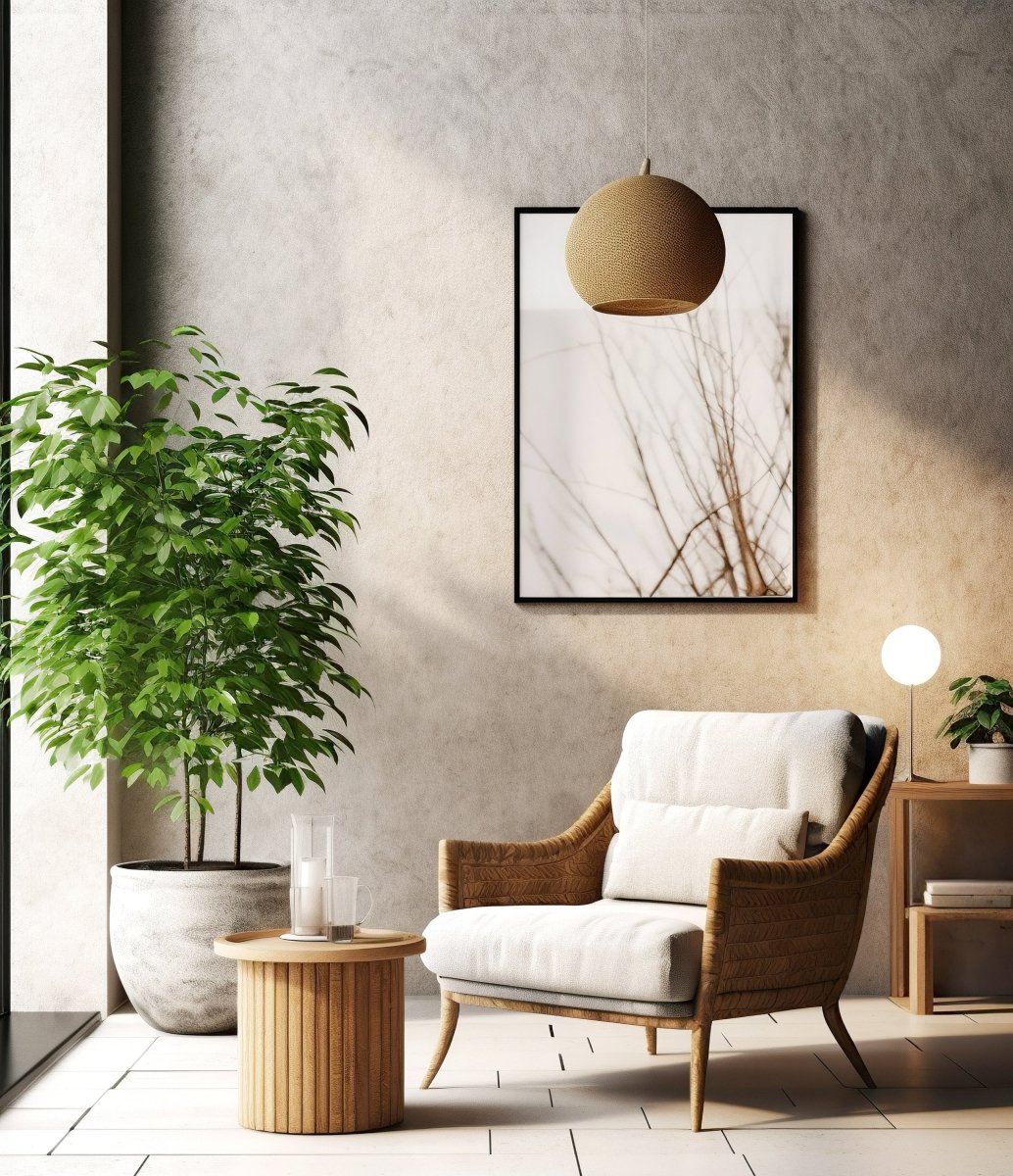 Key Features
Seamless aesthetics
Seamless wallpaper offers a seamless and elegant solution to enhance the style of your spaces. Its revolutionary design ensures a smooth, uninterrupted surface that blends effortlessly into your interior.
Collection and custom designs
Choose from a diverse range of pre-designed patterns and colors to suit any aesthetic preference, or provide a unique custom design specifically to your taste.
Easy application
Easewall seamless wallpaper can be easily applied to your wall. You can use our specially designed tape to stick it to your wall in a matter of minutes. Seamless wallpaper can also easily be replaced when desired.
Your Well-Being Matters - Health and Eco-Friendly
Our seamless wallpaper is manufactured with your well-being in mind. It is recycled, non-toxic, and free from harmful substances, ensuring a healthy indoor environment for you and your loved ones. Plus, its eco-friendly production reflects our commitment to sustainability

Choose your design
Custom design

Our custom design service empowers you to become the mastermind behind your acoustic masterpiece. Whether you have a specific pattern in mind or a custom color waiting to be realized, our seamless acoustic wallpaper becomes a canvas for your creativity.

Contact us for custom design
Order samples
Don't take our word for it..try them out yourself.
Samples are the best way to get a good impression. This way you can see, feel and try out different designs at home. So that you know for sure what the right choice is, to make the most of your home.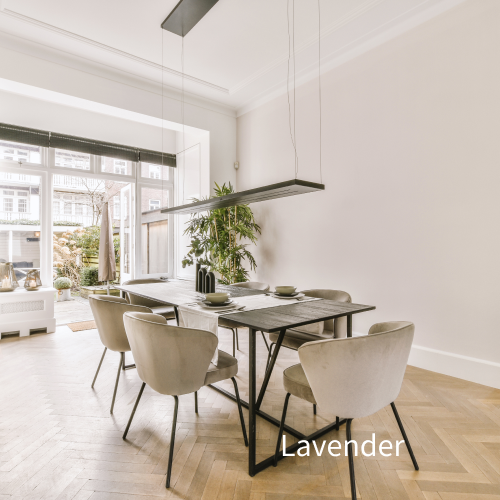 Seamless acoustic wallpaper samples
Regular price
Sale price
$3.00 USD
Unit price
per
Sale
Sold out
View full details